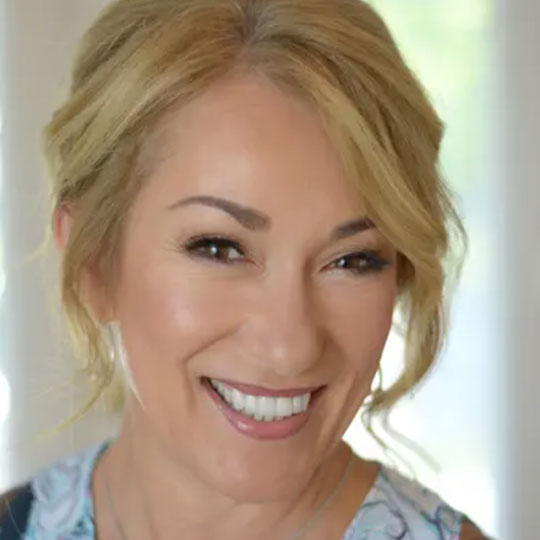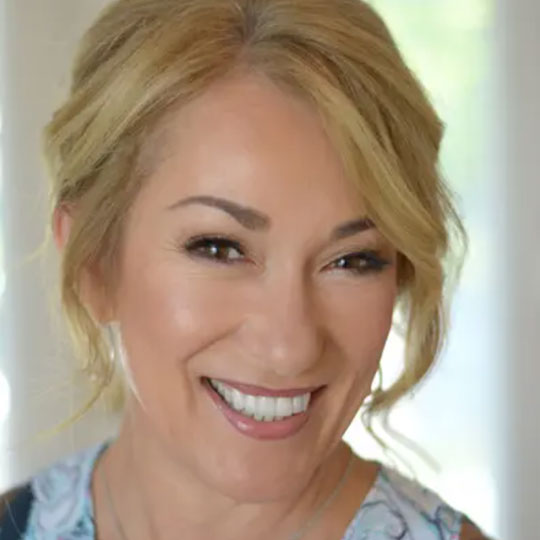 Lisa Harney
Lisa is a seasoned HR professional who has hired hundreds of employees during her tenure.
She spearheaded expansion efforts by taking our mission, vision and values and codifying them to create a modern hiring approach, resulting in the creation of the strongest team in our company's 40-year history.
When we transitioned to a completely remote workforce in 2020, she led virtual onboarding initiatives and established our professional development department.
She is a true champion for our employees and strives to create an innovative and inclusive workforce where everyone can contribute to our mission of making government better while building fulfilling careers.
Lisa lives in Sacramento, California.
Theme song: Respect, by Aretha Franklin 
Most likely to flip houses in her spare time.