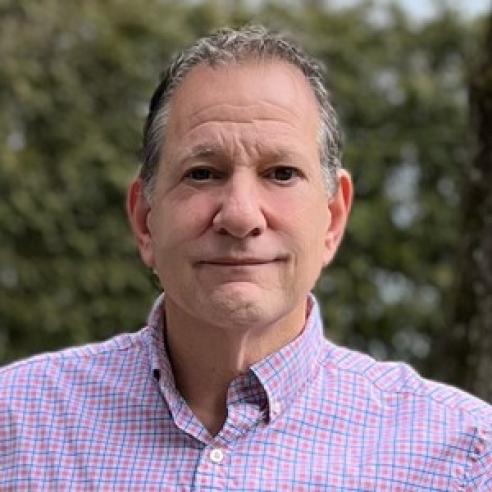 Brian Cohen
Vice President, Center for Digital Education and Center for Digital Government
Brian Cohen has been making waves in the world of digital education and government for over 30 years.
Brian leverages decades of experience working in the public sector to provide organizational leadership, strategic direction and quality assurance for the Centers for Digital Education and Government.
He has held various C-level positions, including:
Vice-Chancellor and University CIO at the City University of New York (CUNY)
Deputy Commissioner, New York City Department of Information Technology and Telecommunications
Brian graduated from St. John's University and the Jacob D. Fuchsberg Law Center at Touro University.
Brian lives in Marlboro, New Jersey.
Theme song: Whatever it Takes, by Imagine Dragons
Most likely to check off everything on his "bucket" list.